Sunday March 26th from 1-2:30 pm PST (4-5:30 EST) will be talking about the Flipside visa vis the Buddhist perspective, life after life, how consciousness exists outside the brain, the latest research, experiments done that demonstrate anyone can access their guides, teachers, council members on the flipside. Without fuss, muss or any of the suss associated with the concept. Tune in for some mind bending data, research and footage:
https://thusmenla.org/p/art-of-living-and-dying?affcode=790278_cey7_hrr
The Art of Dying and Living
: An Exploration of Life, Death & the Afterlife
Anthony Bossis,
Grandmother Maria Alice Campos, Dr. Nida Chenagtsang, Deepak Chopra, Terri Daniel, Henry Fersko-Weiss, Matthew Fox, Joan Halifax, Andrew Holecek, Richard Martini, Frank Ostaseski, Paulo Roberto Silva e Souza, Therese Schroeder-Sheker, Jai Dev Singh, Robert Thurman, Marianne Williamson, and Alberto Villoldo
March 23-26, 2023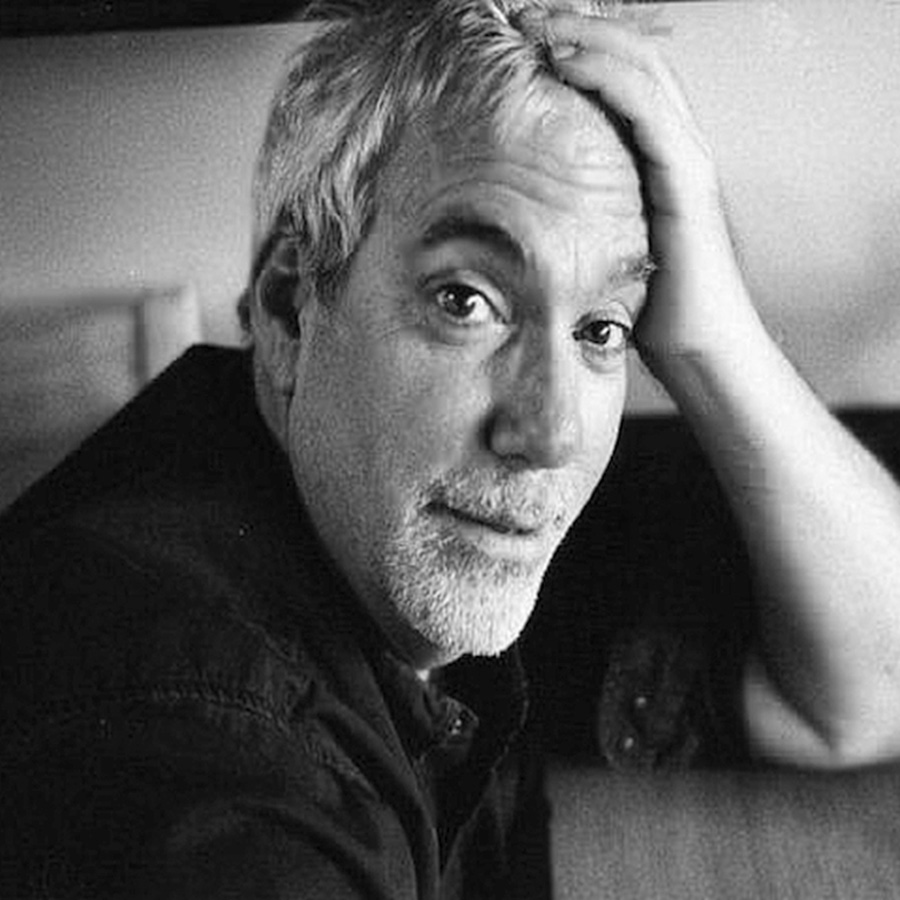 Richard Martini is a best selling author and an award winning writer/director. His 8 books about the afterlife have all been #1 in their genre on Kindle. ("Flipside" "It's a Wonderful Afterlife" Part One and Two, "Hacking the Afterlife" "Architecture of the Afterlife" "Backstage Pass to the Flipside" 1, 2 and 3. He's written and/or directed eight theatrical features ("Limit Up," "Cannes Man" "You Can't Hurry Love") curated historical content for "Salt" (Angelina Jolie) "Amelia" (Hilary Swank) was "Associate to Phillip Noyce" on "Salt." His documentaries include "Journey into Tibet with Robert Thurman", "Talking to Bill Paxton" (Gaia) and "Flipside" Amazon Prime. "Sister Cities – Chicago/Casablanca" was made for the U.S. State Dept. His latest book is TUNING INTO THE AFTERLIFE: his most recent documentary is HACKING THE AFTERLIFE
His documentary about the afterlife under hypnosis ("Flipside") was also a best seller (#1 in its kindle genre); his 8 books on the topic have all hit #1 in their genres. He's had 10 appearances on "Coast to Coast with George Noory" and seven on the "Beyond Belief with George Noory" on Gaia. This first appearance was the 2nd highest rated show on the network. His three books with medium Jennifer Shaffer ("Backstage Pass to the Flipside") have all been to #1 in their genre after his Coast to Coast appearances.
Sunday, March 26: After Death Practices